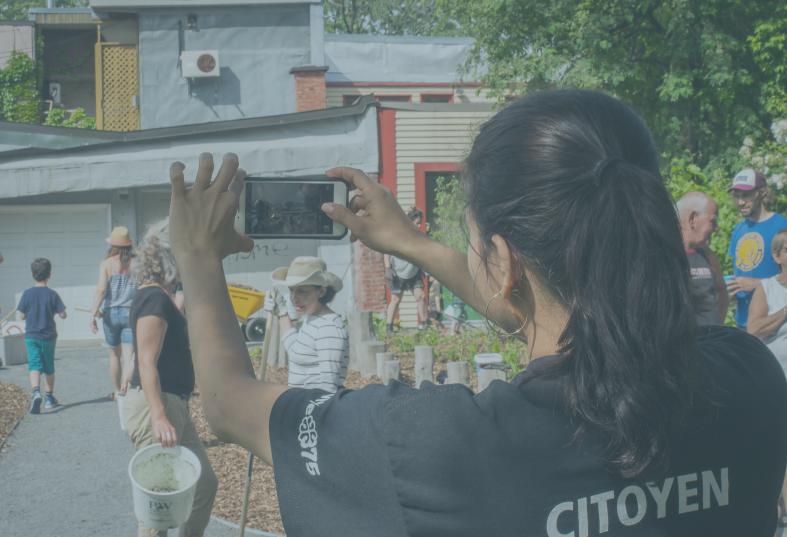 Fostering community initiatives
How the OMHM participates in community and social development
Social development means reinforcing those conditions that allow tenants to reach their full potential, participating in social life (cultural, economic and political), and obtaining what they need from the community while also contributing to the community.
In an effort to create quality living environments for its tenants, the Office municipal d'habitation de Montréal (OMHM) promotes a variety of community-based initiatives.
The OMHM does much more than just manage its rental properties; it is also an important stakeholder in community and social development in the city of Montreal. We take action for our buildings, neighbourhoods, boroughs and the island of Montreal and provide support to our tenants to play an active role in their living environment.  
We work in partnership with community organizations, institutions, and, of course, our tenants. We also act as a public stakeholder to support the city's social and urban development policies.
The documents below will tell you more about our vision for social development, our actions and our influence.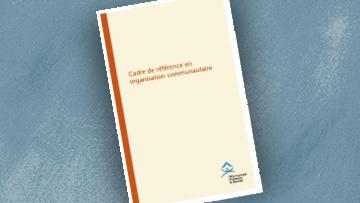 Cadre de référence en organisation communautaire
(Available in French only.) This document stems from the OMHM's concerns for tenant participation, managing their environment and improving their quality of life. It sets out to:
Define the OMHM's vision, values and responsibilities with regard to community organization; 
Present community organization and its impact;
Describe the context of interventions;
Clarify the limits for community and social development in low-rent housing;
Better identify partnerships to be made with the resources in various neighbourhoods. 
Adopted in 2013, this framework is ever evolving to keep pace with the changing context.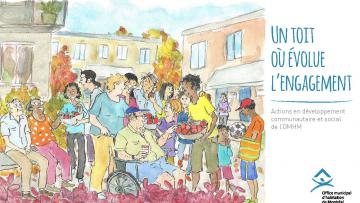 Un toit où évolue l'engagement
(Available in French only.) These information sheets present actual examples of social and community development actions and interventions that have been carried out at the OMHM. They demonstrate the vitality of living environments in detail. Activities and interventions were presented under the different themes of community and social action in low-rent housing in Montreal:
Supporting and promoting community life;
Community projects and outreach work;
Individual support for tenants;
Partnerships.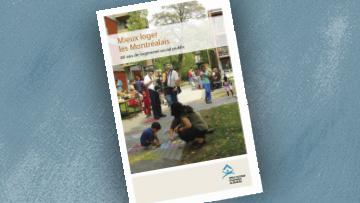 Mieux loger les Montréalais 40 ans de logement social public
(Available in French only.) Telling the story of the Office municipal d'habitation de Montréal (OMHM) is synonymous with telling the story of social housing in Montreal. On the 40th anniversary of low-rent housing, the OMHM published the book Mieux loger les Montréalais (available in French) with the aim of gathering all the available information about the history of public social housing in Montreal and sharing this with a broad audience. This document contains fact sheets prepared by L'Autre Montréal, an urban eudcational collective, as well as numerous photos of the OMHM's buildings and tenants who are living examples of the vibrancy of our living environments.