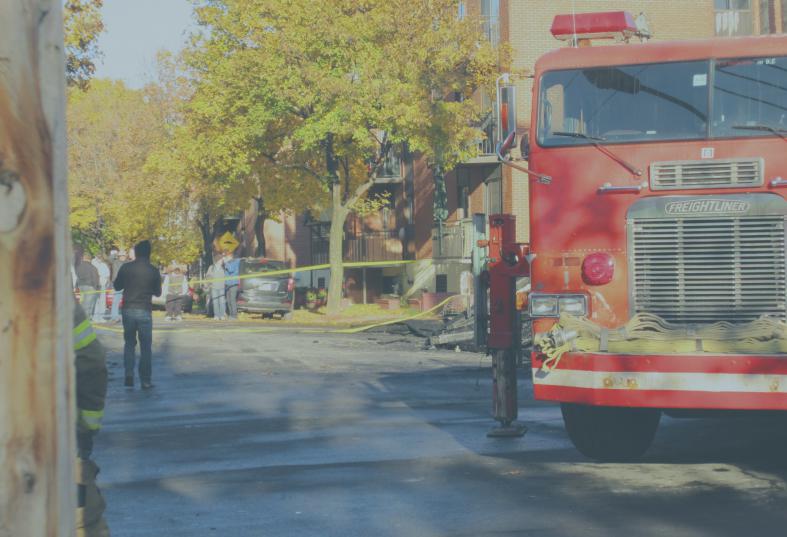 Guiding homeless households
The referral service mainly provides support to families with children who are homeless or about to become homeless due to an evacuation, a sanitation issue or a major incident. These families are referred by partners, like borough and city inspectors and by the Red Cross. The referral service helps families find new housing and directs them to social, community and private housing resources, housing committees, social services and humanitarian organizations.  
Only low-income Montreal households, who have been tenants during the past 12 months and have used up their own resources, are eligible for this service.
The referral service is fully funded by the City of Montreal and is under the responsibility of the OMHM's director of the Housing Applications and Reference Department.
Every year, the referral service:
receives around 2,500 calls from households needing assistance;
makes around 2,000 referrals to different resources;
helps around 320 households look for housing.
---
To find housing on the private market in Montreal, we have grouped links leading to the most popular research tools. Selections have already been programmed to facilitate the search.