Community and social development
"Trees support trees; men support men." — Serbian proverb
Collective synergies
Social development means reinforcing the conditions that allow residents to develop their full potential, participate in social activities (cultural, economic and political) and to benefit fully from the collective synergy while contributing to it.
Specific actions and impacts in tenants' living environments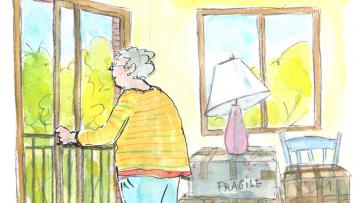 ACTION
A partnership approach with the Advisory Committee of Tenants to put forth tenants' concerns about changing apartments
IMPACTS
Creation of a program to facilitate housing changes for persons aged 60 and over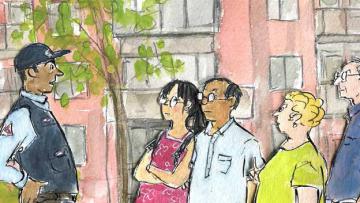 ACTION
Creation of a local intervention and prevention group (GLIP) in a living environment facing specific challenges
IMPACTS
Mobilization of individuals that raised the alarm and took control of the site, making it safer and cleaner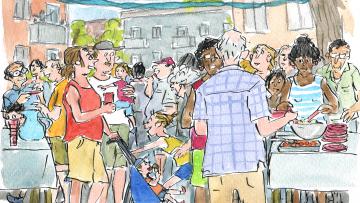 ACTION
A "web-like" community intervention project was implemented creating a tight network involving tenants and community resources.
IMPACTS
The residents are more familiar with community resources and those residents who have benefitted from services and/or activities have a better quality of life.