File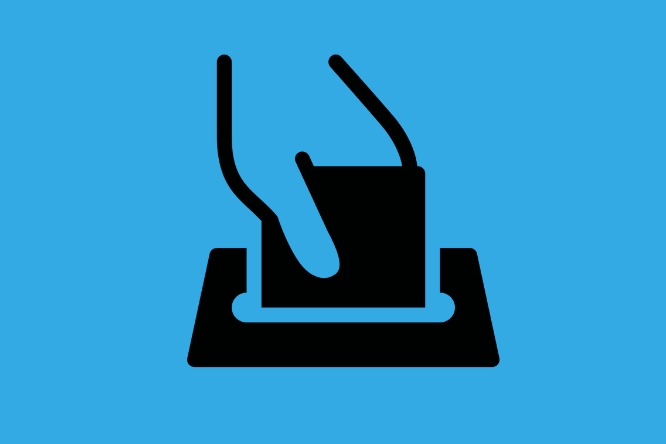 You are a tenant and would like to participate in the OMHM's decision making process? Send in your application!
Elections will be held on April 22 to select tenant representatives who will take part in the decisions made by the Office municipal d'habitation de Montréal (OMHM). They will speak up for the thousands of tenants they will represent.
1 position to be filled
The Board of Directors adopts the broad guidelines governing the OMHM. All OMHM tenants can apply for this position.
Who can apply ? 
You are a OMHM tenant 18 years of age or older;
You are on the lease;
Confirm your application by obtaining the support of your tenant association committee or a member of the CCR HLM or CCR ENHARMONIE.
All OMHM tenants, including tenants in low-rent housing, tenants in an ENHARMONIE residence, tenants residing at Benny Farm or in affordable housing, can apply for the position on the Board of Directors.
How to apply ?
To apply, you must complete the appropriate form and submit it by 5 p.m. on April 9, 2021.
By email : suzanne.morissette@omhm.qc.ca
By fax : 514-868-3206
By mail :  Service du développement communautaire et social
                  5800, rue Saint-Denis, bureau 502
                  Montréal (Québec)
                  H2S 3L5
For more information, call 514-872-2104.