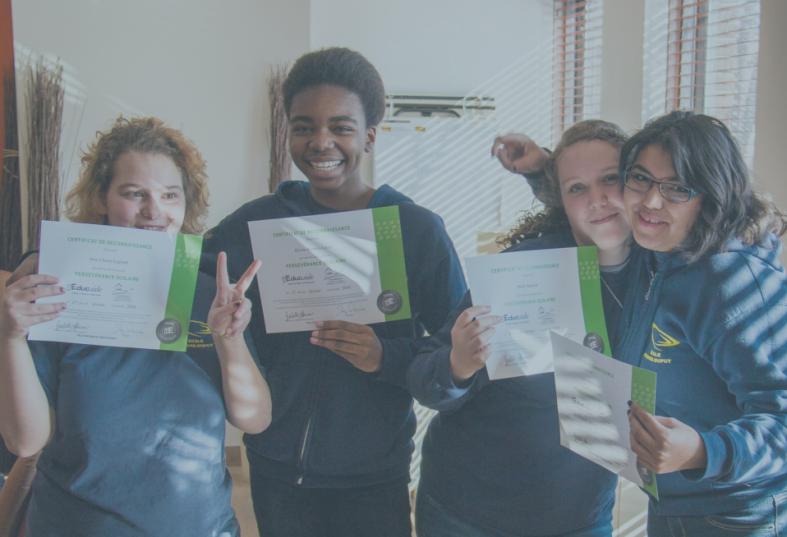 Giving hope to our young people! 
Staying in school and getting involved
The main mission of the OMHM Foundation is to encourage young people from low-rent housing to stay in school and to invest themselves in Montreal and Quebec society. The Foundation's actions come under three themes: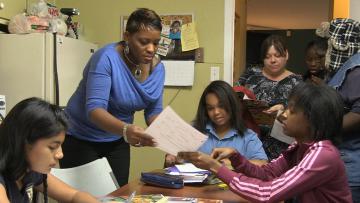 Supporting young people to stay in school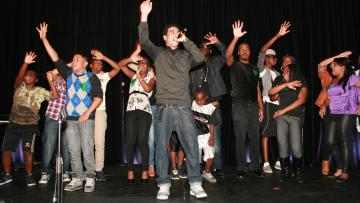 Encouraging initiative and creativity
Increasing a feeling of pride and self-worth
The Foundation bases its actions on a strategy of individual and collective support to achieve its objectives, specifically by: 
offering financial support to not-for-profit organizations working with young people in low-rent housing and sharing the Foundation's objectives;
awarding individual study grants (academic merit, supporting effort, return to school) within the Persévéra program through a partnership with Éducaide;
awarding prizes and access to sports and artistic training;
funding participation in summer camps;
funding for the acquisition of school materials;
supporting intercultural exchange projects;
rewarding community or voluntary commitment of the OMHM's young residents.