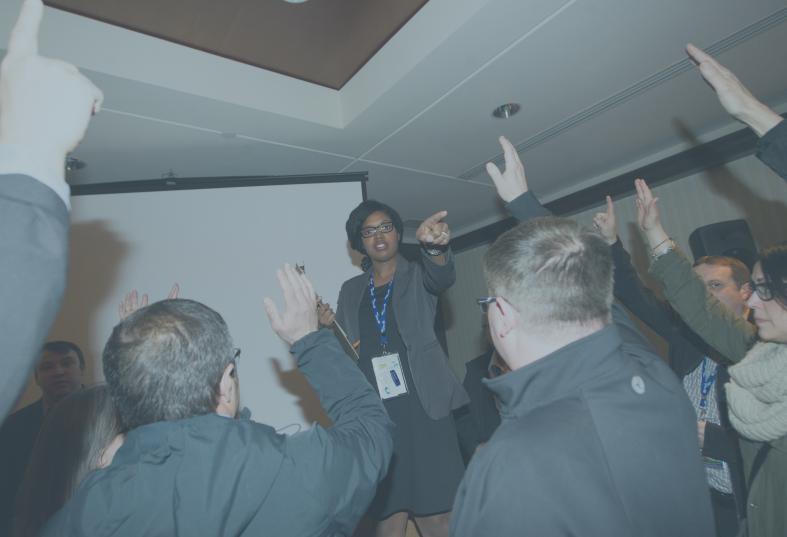 What if you were the one...
Did you find a job posting that interests you? Do you believe that you've got what it takes? Then, please send us your application!
1

 Sending your application
2

 Assessment of your application

Once we receive your cover letter and résumé, we will assess your application to see if it meets the job's requirements. In the case of posted jobs, this process takes an average of 10 days once the posting period has ended. We only contact those selected for the next steps of the process.

Your application will be kept on file for six months and we will review it if it meets the requirements of a job offered during that period.
3

 Written exam

We may ask you to take a written exam to check certain skills that are difficult to assess during an interview.
4

 Job interview

We invite those whose applications have successfully passed the first stages of the selection process to an interview focusing on their behavioural and technical skills. This is your chance to show us why we should hire you!
5

 References or medical exams

If your interview went well, we will probably ask you to supply references of people we can contact to find out more about you. For some jobs, you will also be asked to take a medical exam.
6

If you're the one...

If you passed your interview with flying colours and we've made you an offer, then welcome to a team committed to the needs of others!

If you weren't selected, it may only be a temporary setback. We will keep your application on file.

In either case, we will generally let you know our decisions within two weeks of your interview.
7

Create your candidate file

The creation of your candidate file allows you to receive job alerts, to submit your application and to appear in our bank of candidates.