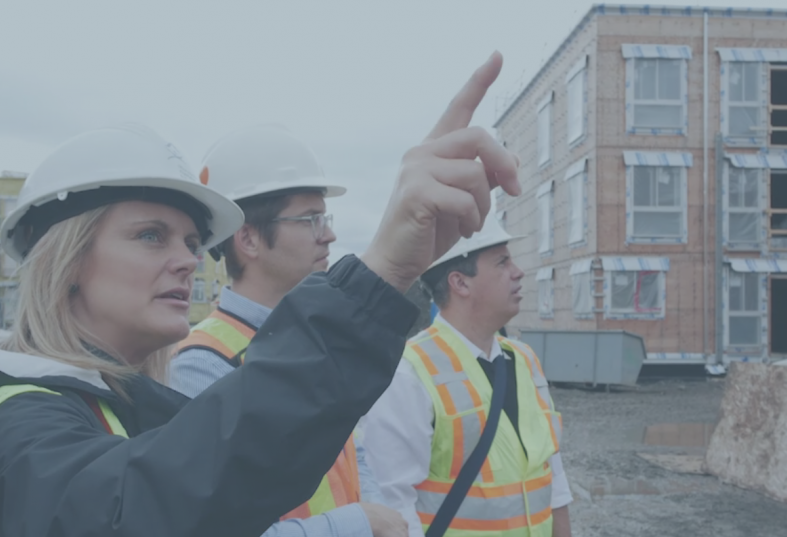 Housing 55,000 lives
Working at Québec's largest property manager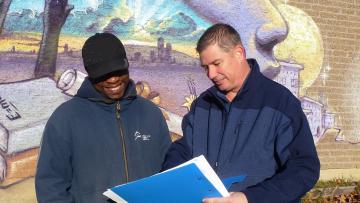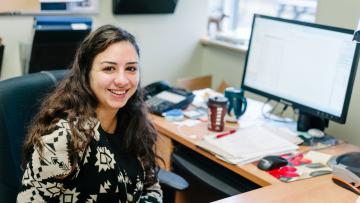 Secretary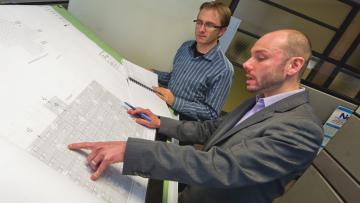 Architect
A career at the OMHM to make a REAL difference!
---

Great projects are built by great talents.
Our job categories
---
Thrive at work and in life
Working at the Office municipal d'habitation de Montréal means you are contributing to improving the quality of life of thousands of Montrealers every day.
We are committed to offering our employees a healthy, stimulating and enriching work environment. Make a difference in our dynamic team and help us bring our projects to life!
The OMHM is the only company in Montreal that has obtained level 2 certification of the Work-Family Balance (CTF) standard by the Bureau de normalisation du Québec (BNQ).

In 2018 and 2019, more than 450 employees responded to a survey on CTF measures at the OMHM and 82% of respondents believe that the existing measures contribute to their quality of life and to stay employed by the OMHM.

Among the measures that facilitate the balance between work and family responsibilities, compressed hours and flexible leave are among the most appreciated measures.